Florida Keys Fishing Charters
Our full-service, guided charters are run by Florida Keys-local, Captain Danny Lombardo. With years of experience using only professional-quality boats and equipment, Captain Danny Lombardo offers world-class deep sea fishing trips on offshore fishing charters, inshore fishing charters and reef and wreck fishing charters. Whether you dream of chasing tailing schools of Redfish on the skinny water flats, pulling big snook out of the tight mangroves, or venturing offshore to chase sailfish, Captain Danny Lombardo will ensure that you have a safe and enjoyable experience out on the water.
Offshore & Deep Sea Fishing Charters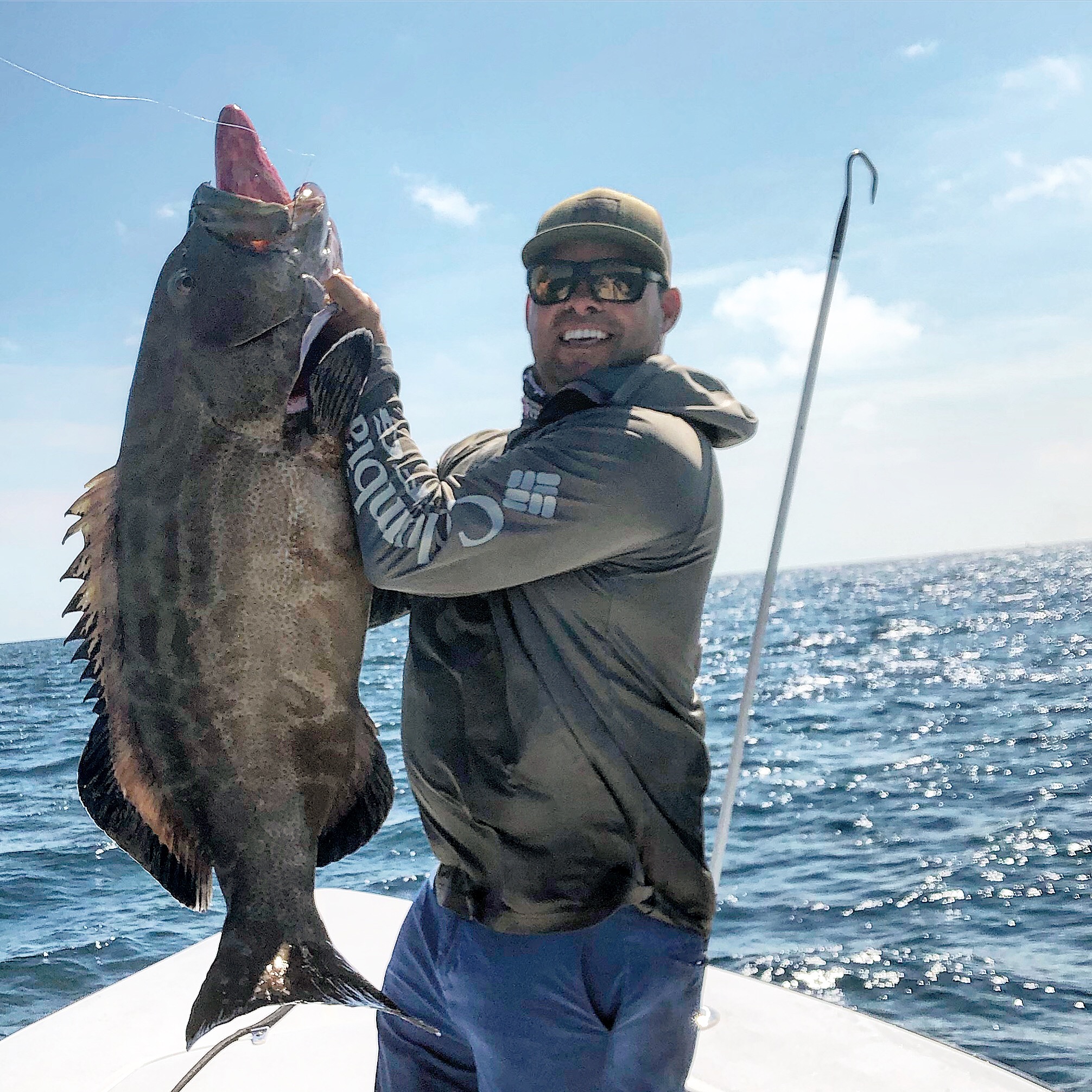 The Florida Keys is one of the world's top destinations for deep sea fishing. Captain Danny Lombardo is equipped to take you on a safe, guided adventure to fish ome of the bigger catch the Atlantic has to offer.
Enjoy a true sportfishing adventure packed with an impressive variety of sailfish, grouper, snapper, kingfish, swordfish, wahoo, tuna, cobia and many more!
Inshore & Backcountry Fishing Charters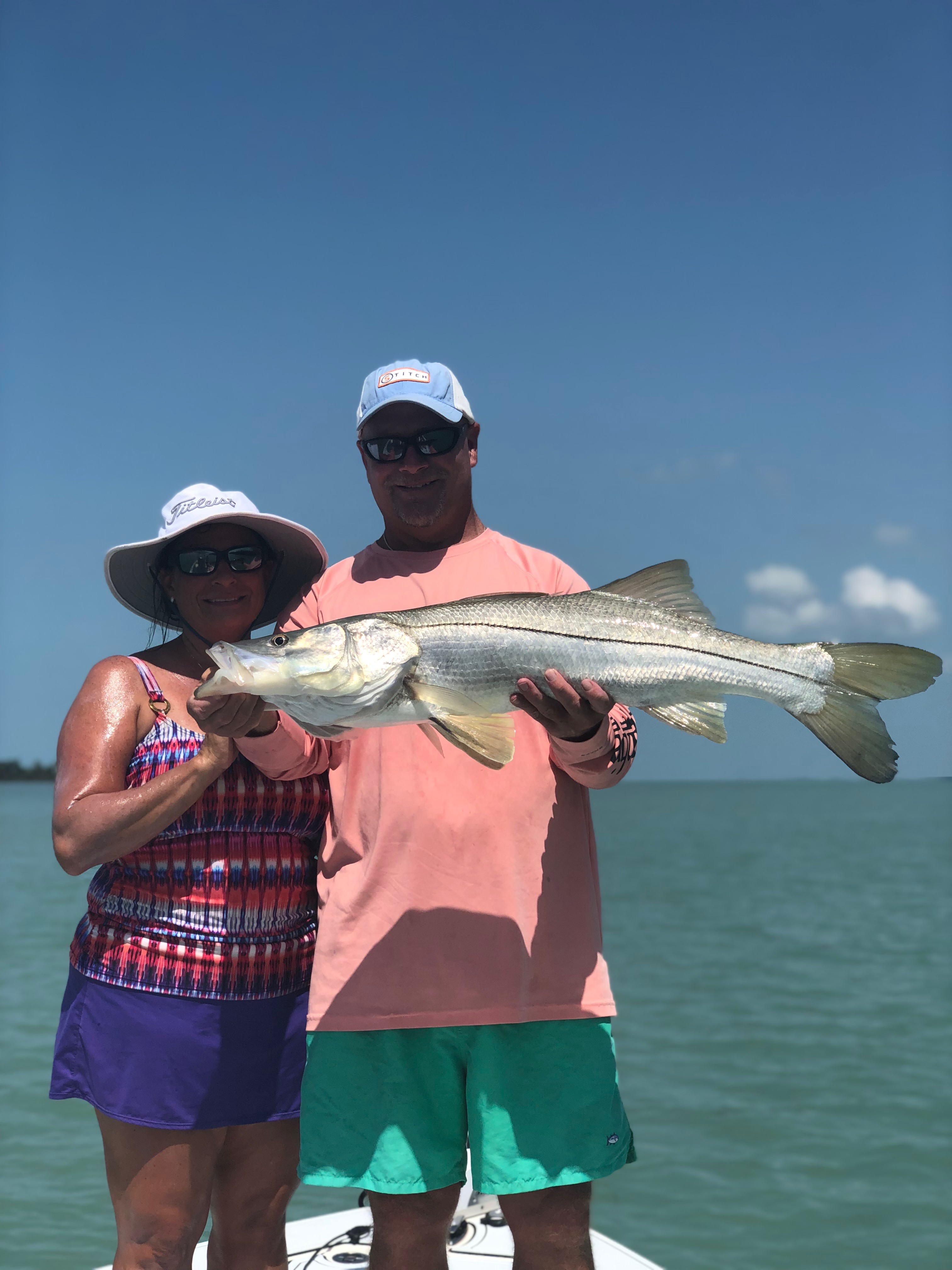 The backcountry is a peaceful, relaxing environment that houses many game fish. These inshore fishing excursions are ideal for the light tackle enthusiast who wants to enjoy a day on the water with lots of rod handling. Using both artificial and live bait, you'll cast your line out to Snook, Redfish, Black Drum, Trout, Mangrove Snapper, Tarpon, and more.